"A massively useful course - I learned so much that will improve our conflict resolution moving forward and reduce the number of grievances. I particularly enjoyed the thorough walkthrough of each stage of the mediation process, as well as the handy take-away materials."

Daniel Poynter
Ralph Lauren Retail
"Everything was clearly explained and presented. Very enjoyable!"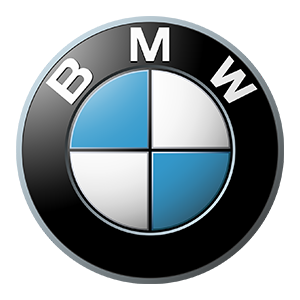 "I have found the whole course interesting and useful, and I believe that these skills will support me in all aspects of my role and also in my personal life."

"I thoroughly enjoyed the course and found it extremely informative and beneficial for my role. There were several really good tips from the trainer on how to deal with conflict situations using techniques that I wouldn't have even considered."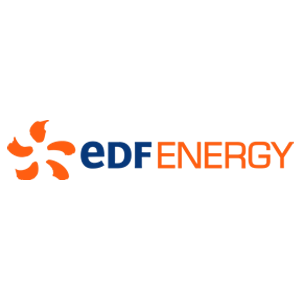 Lisa McKiernan
EDF Energy
"Thoroughly enjoyed the course. Great content and I'm now leaving with the knowledge and confidence to deal with situations. A very comfortable learning environment too. Thank you."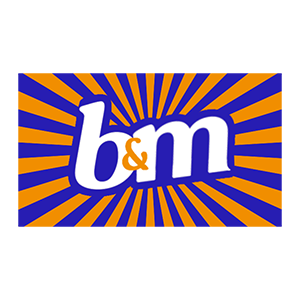 Kevin Hamilton
B&M Stores
"The trainer encouraged us to get stuck in and I found the training really useful. They also took the time to understand our organisation and to get and use examples that were relevant to us."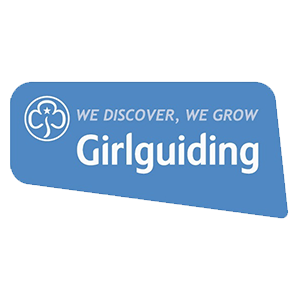 "It was very informative and I now feel comfortable to use mediation skills in my role. The trainer had a wealth of experience and it was really useful to practice some of the skills and get some feedback."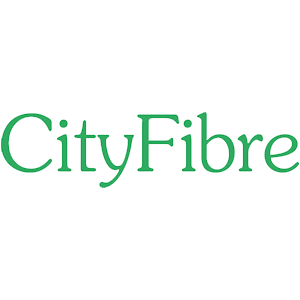 "A really useful introduction to mediation which was well received by everyone. It has given me a good starting point to begin introducing mediation into the organisation."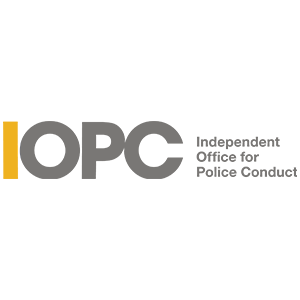 Louise Wakefield
Independent Office for Police Conduct (IOPC)
"I enjoyed all aspects of the course. The feedback from our observed role plays was useful, the discussions helped understanding, and the mediation videos put everything into perspective."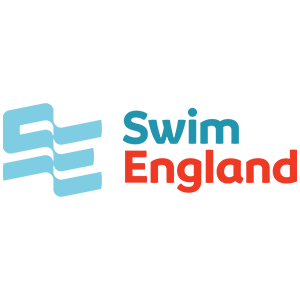 "I have enjoyed the course immensely - I have enhanced existing skills and developed some brand new ones too."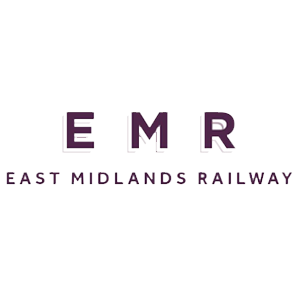 Kyle Stewart
East Midlands Railway
"Thoroughly enjoyed the training sessions and the trainer was great. We had plenty of time to practice the skills we learnt and to gain useful insight and feedback."

Annalie Pearce
Science Museum Group
"The trainer was so knowledgeable, experienced, and engaging. I feel genuinely more confident due to the participatory-style exercises and real-time feedback. Thank you!"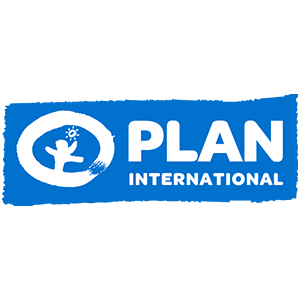 Anna Sheppard
Plan International
"This is a well-paced, informative course which covered a lot of ground in a logical and interesting way. It was easy to participate and I now look forward to using these skills."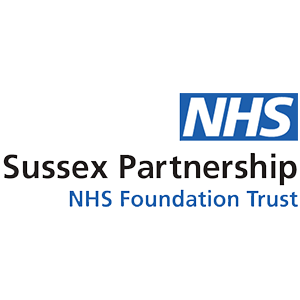 Susan Bethel
Sussex Partnership NHS Foundation Trust
"I really enjoyed the course and thought the trainer's approach to delivery was very good. They were supportive and gave really good guidance and pointers for consideration."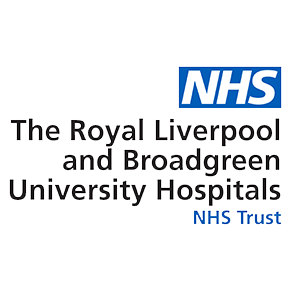 Clare Vickers
The Royal Liverpool and Broadgreen University Hospitals NHS Trust
"Thank you for a fantastic two days! The trainer was brilliant, had great knowledge of the subject, and engaged very well with the group. I felt very supported and gained a fantastic insight into how mediation works."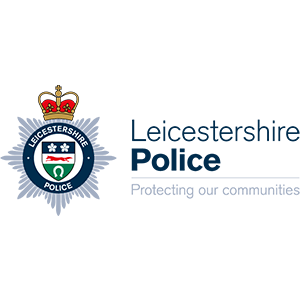 Sejal Modha
Leicestershire Police
"A very practical session which really helped me to gain an insight into the mediation skills required to resolve conflict. I liked the open style of the discussions and felt that it covered lots of skills that will be useful in my role."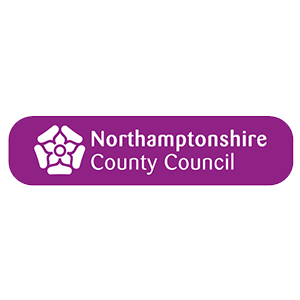 Jeannette Float
Northamptonshire County Council
"I learned some useful skills to enhance my HR role. The roleplay scenarios and handbook were great too."

Jude Leeming
East Durham College
"Thank you! It was a bit overwhelming just how much is involved in the process but each step was clearly explained. I now feel I have the basic skills to prepare and support mediation."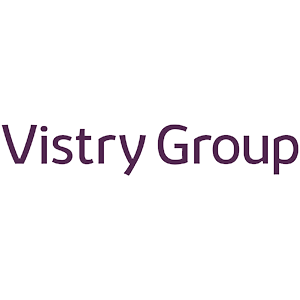 Sam Griffiths
Vistry Group