"I really enjoyed the training and materials provided. The scenarios and examples were useful, there was a good balance of group work and discussion, and the trainer was clear, precise, and very informative."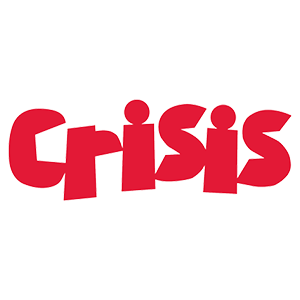 "A very informative course - I learnt so much. The trainer went through every stage in depth and then we acted out the scenarios, which was a great way of learning for me. I thoroughly enjoyed it all."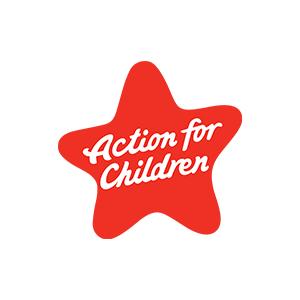 Natalie Le Prevost
Action for Children
"This course equipped me with some extremely useful skills and techniques that I'll be able to use when mediating a range of situations. The trainer was wonderful, knowledgeable and extremely supportive, and I would highly recommend this course to anyone that has to deal with conflict."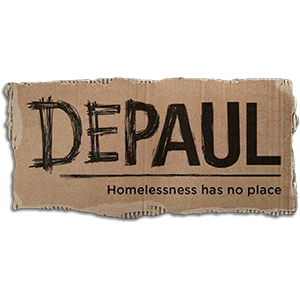 Federica Ventura
Depaul UK
"The course and the trainer were amazing - I definitely learnt a lot of valuable skills that I can use daily in my role. The trainer was super knowledgable and encouraging too - I felt that they relayed the course material really well."

Millie Thomas
Mind Pembrokeshire
"The course was of a very high standard! Challenging, a lot of practice, hard work, but definitely enjoyable!"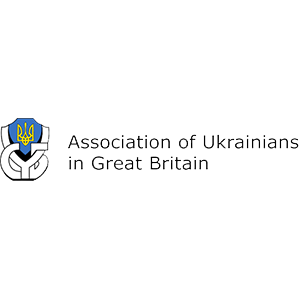 Tetiana Khmeliar
Association of Ukrainians in Great Britain
"Really worthwhile to take time out of our busy schedule. It was good to look at a service user-focused solution."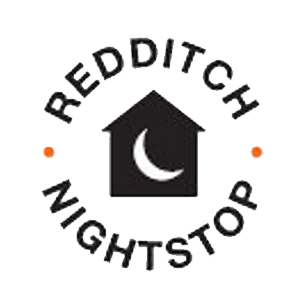 Julie Hughes
Redditch Nightstop
"There were no areas for improvement! The trainer was fantastic - his knowledge and way of presenting was fab - and I now feel that mediation is a skill that I am able to use in my working practice."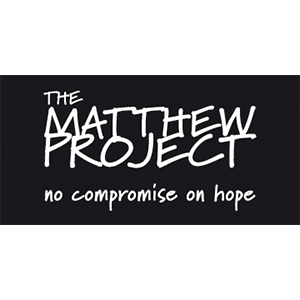 Jade Harrison
The Matthew Project
"A really good and enjoyable course. Very informative - it was a lot to take in - but all worthwhile. Great delivery too."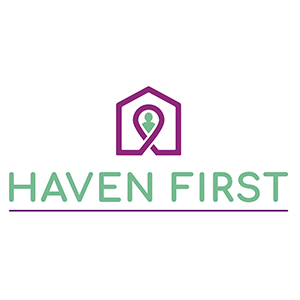 Lisa Sullivan
Haven First
"I really enjoyed the practice of being a mediator - wasn't as such a role play, more like "involved learning"! It was also nice to rubber stamp, and understand, the theory behind what we do day in and day out."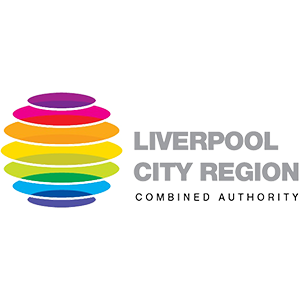 Alexander Reece
Liverpool City Region Combined Authority
"I felt the training went really well. The pace wasn't too fast and the videos really helped give you insight in to a lot more techniques to use. I found the course very useful and it will help me to mediate within my current role."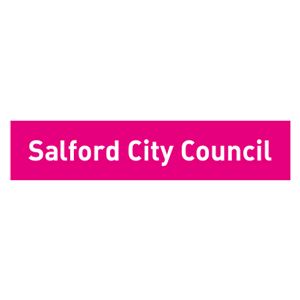 Rachael Lee
Salford City Council
"The trainer really knew what they were talking about and kept me engaged throughout. The course was presented very well and this made it easy to follow and understand."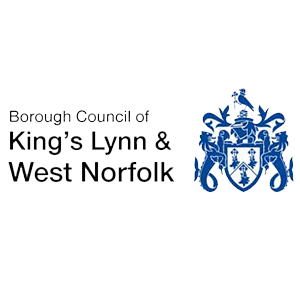 Stephanie Ellis
Borough Council of King's Lynn & West Norfolk
"The course was really informative and the materials were really useful. It gave me a better understanding of how I can use mediation in my role."
Zoe Rhodes
Stafford Borough Council
"I have thoroughly enjoyed the course and have found it very interesting. I feel I have developed lots of new skills that I can take back to my role and for my personal life also!"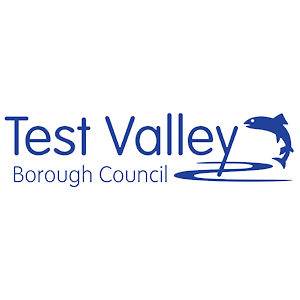 Carly Ward
Test Valley Borough Council
"The course couldn't be improved - very, very comprehensive and excellently presented. Left feeling confident enough to do my job role better."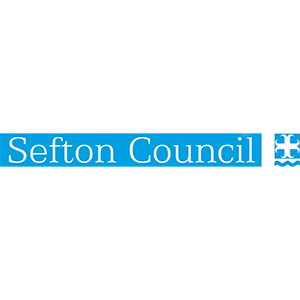 Adrienne Towell
Sefton Council