"The content was excellent and the one-to-one interface with the trainer was great. The best parts were the numerous roleplay scenarios that gave me valuable hand-on experience."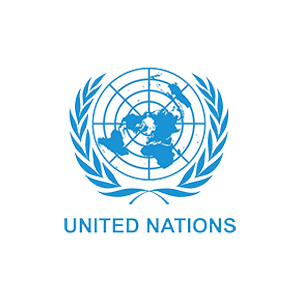 Roseann Mucheru
United Nations
"Superb course! Very good course materials provided which I will definitely use in the future. The practice sessions were a good opportunity to have a go at the skills learnt and to receive personalised feedback."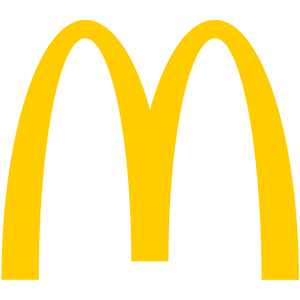 "The trainer had an excellent presentation style - they were supportive, inclusive, and encouraged self-reflection. I feel that the course has equipped me to act as an interpersonal mediator."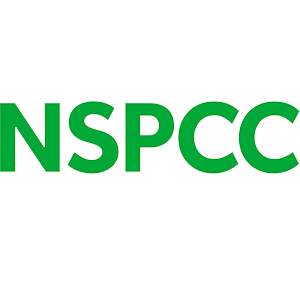 "I really enjoyed the course. It was a safe place for practice which brought the mediation theory to life. Pace and balance of teaching and practice were perfect for me too."

Debby Hyde
Mars Incorporated
"A superb course, which exceeded my expectations. The pace of learning was perfect and I feel like the learning outcomes are now embedded in my practice."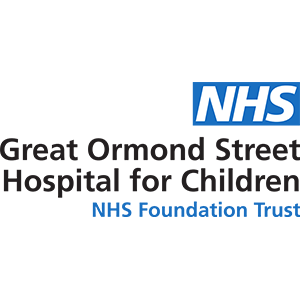 Reneé McCulloch
Great Ormond Street Hospital
"There was a very good mix of theory and practical work too, with the role plays being particularly useful. Overall, the whole learning experience was both enjoyable and beneficial!"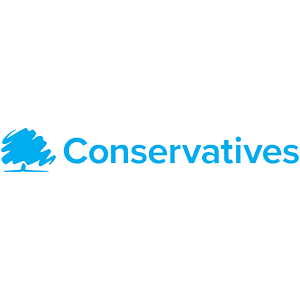 Carys Parry
The Conservative Party
"A very well-paced course. The role play enabled me to put the theory into practice, which was fun and an excellent way for me to learn. The instructor was very patient and articulate too."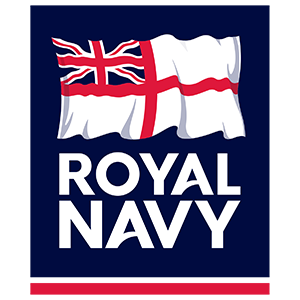 Shelley Smith
The Royal Navy
"A really positive learning experience supported by a great trainer!"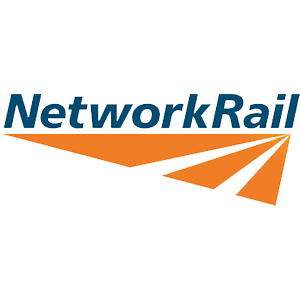 "Very happy with the training. The course was very thorough but paced well so that you didn't feel overloaded with information. The trainer was also excellent - very knowledge, approachable, and personable."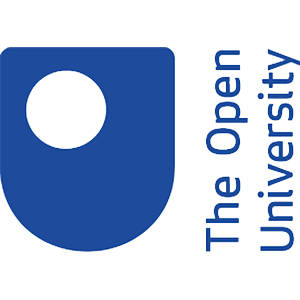 Sarah Hollingsworth
The Open University
"Great training course. The materials, tone, and pace were all really good. Consideration was given to different learning styles and abilities and I feel very grateful to have experienced this course."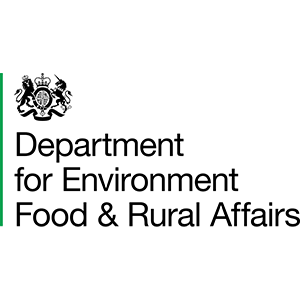 Rebecca Baker
Department for Environment, Food & Rural Affairs
"A really informative course with lots of great practical tips. All delivered by a tutor who kept me engaged throughout - thanks!"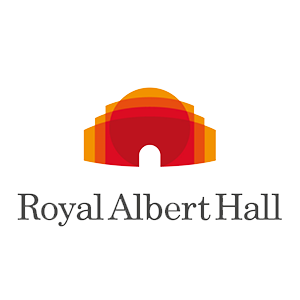 Craig Puncher
Royal Albert Hall
"I found the course to be challenging and intensive in a very positive way. Each roleplay session offered a unique and different opportunity for learning - thank you!"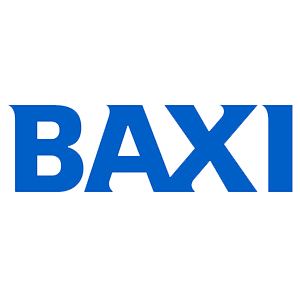 Maureen Tallis
Baxi Heating
"The trainer was extremely knowledgeable and they used some very effective teaching methods to enable our learning. Very consistent training and support was also always available if needed."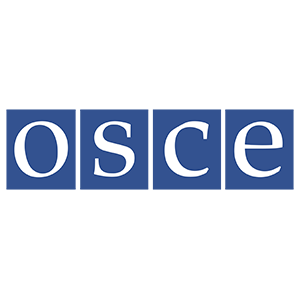 Rabea Soofi
Organisation for Security & Co-operation in Europe (OSCE)
"The course provided great support with real-time constructive feedback. The trainer was flexible, supportive and knowledgeable, and thoroughly encouraged group participation. Thank you!"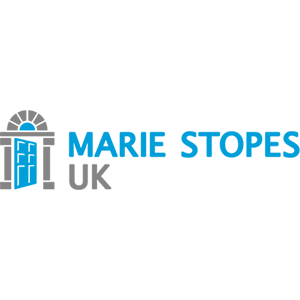 Joanne Budden
Marie Stopes International
"The trainer was fantastic - clearly an expert and also so kind and supportive. It is rare to experience a course including an assessment which is so grounded in adult learning principles. It was a true learning experience."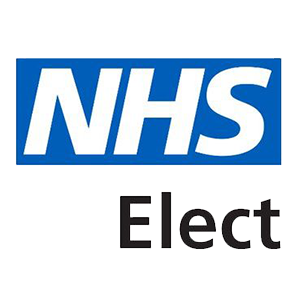 "An extremely interesting course. I have learnt an enormous amount, not only about mediation, but good insight into human traits and behaviours."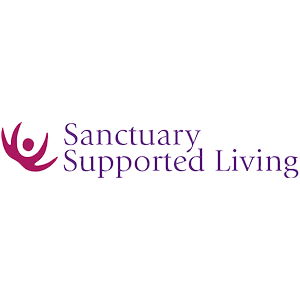 Martine King
Sanctuary Supported Living
"A lovely and relaxed training programme. The trainer had sound knowledge and experience with mediation, and I now feel confident to apply the skills in my workplace."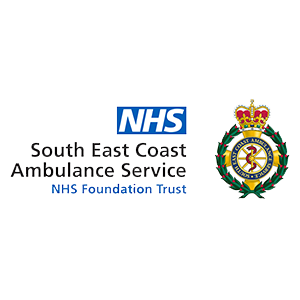 Luke Nebbett
South East Coast Ambulance Service
"An extremely positive learning environment. The trainer ensured that all roleplay sessions were geared to the needs of the participants and relevant."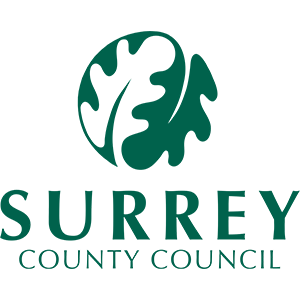 Sharon Rice
Surrey County Council