The Interpersonal Mediation Practitioner's Certificate
Become an accredited mediator with our flagship mediation training course.
Train to be a mediator with the Interpersonal Mediation Practitioner's Certificate (IMPC), the market-leading 40-hour professional mediation qualification.
The IMPC qualifies you to be able to resolve any and all types of interpersonal conflict. This includes workplace disputes, family and neighbourhood fall-outs, complaints, and consumer and business conflicts.
Over 5,000 people have qualified with us in the last 20 years on the Level 4 course, with 100% of them either 'Satisfied' or 'Very Satisfied' with their mediation training experience!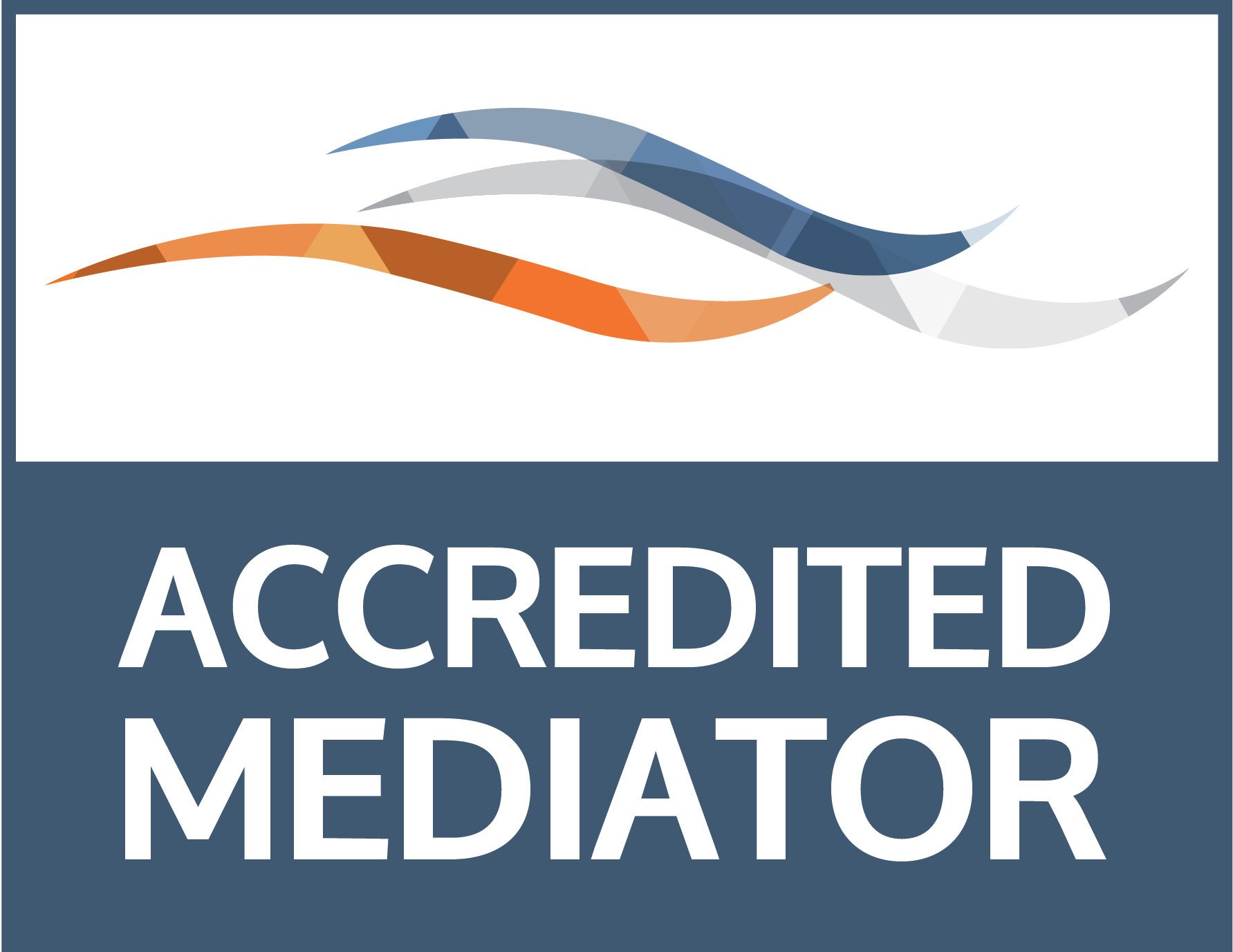 One reason for its popularity is that all of our trainers are practising mediators, as well as certified adult educators. We use a variety of exercises, including case simulations, group work, individual exercises, and discussions, to build up your competence and confidence as a mediator.
On top of this, we have trained mediators from all over the world, and our training sits on Ofqual's Register of Regulated Qualifications, alongside A Levels and Degrees.
Simply put, become a mediator with us and you get a proper externally-accredited qualification, respected and recognised throughout the UK and beyond!
Resolve all types of interpersonal disputes
The UK's only Level 4 mediation course
Unlimited post-course support from our experts
Why train with UK Mediation?
---
All of our trainers are practising mediators with many years of experience. They are also certified adult educators, meaning you're in capable hands during your training!


We ensure that our courses are held in only the best venues. All of our locations have fantastic catering, great transport links, and plenty of hotel choices nearby. Explore our great venues here.

Our training course sits on Ofqual's Register of Regulated Qualifications, the official regulator of examinations. In other words, you get a proper qualification that's instantly recognisable and widely-regarded.
---
---
Thanks to our accreditations and certifications, our qualification is recognised worldwide. Because of this, we have trained people all over the globe, with many excellent testimonials to show for it.

ISO-9001 is the internationally-recognised standard for quality management. This means that, whatever service we're providing, you can be sure it will be carried out in an efficient and quality-focused manner.

We don't wash our hands of you after your training. Not only do we have a dedicated support line, we also give you access to our exclusive IMPC Learner Zone, a hub of information and resources for qualified mediators.
Content
The course covers everything you need to know to become a mediator, including:
The principles of mediation


The step-by-step mediation process


Confidentiality and impartiality in mediation


How to manage the process


The skills and knowledge required


How to ensure that mediation is safe and effective
Objectives
At the conclusion of the course, you should be able to:
Compare and contrast mediation with other forms of dispute resolution


Identify the skills and qualities of an effective mediator


Understand how to apply mediation


Set up and run mediation sessions


Achieve the six learning outcomes of the Interpersonal Mediation Practitioner's Certificate
Delivery
We use a range of methods to deliver the course, including:
Video of a simulated dispute


Lecture and discussion


Group exercises


Small-group activities


Practice sessions with simulated case material


Real-life case studies
How you're assessed
Our course is assessed through both practical and written assessments.
Towards the end of the course, learners are observed as they undertake the simulated case scenarios. You are also given a written assessment to complete after the course.
About the qualification
The course offers our learners the only Level 4 mediation qualification in the UK.
And, unlike many training providers, our qualification isn't only accredited by us! It's also externally accredited by our awarding body, AIM Qualifications.
Help & Support
Following the course, all learners receive unlimited post-course support.
This includes access to our exclusive IMPC Learner Zone, which provides plenty of useful information and resources for newly-qualified mediators.
Training Resources
All learners receive a training folder containing everything you need for the course... and beyond!
This contains your course manual, conflict scenarios booklet, quick-reference advice cards, and your post-course written assessment.
The IMPC Learner Zone
After completing the course, you'll have exclusive access to our comprehensive online portal.
From here you can re-watch training videos from the course, contact our support team for help and advice, and download all of the forms and other documents you'll need as you start mediating cases.
What our learners say…
Here are a few testimonials from recent courses:
---
"A superb course, which exceeded my expectations. The pace of learning was perfect and I feel like the learning outcomes are now embedded in my practice."
Reneé McCulloch, Consultant
---
"An excellent course with a fantastic trainer! The most useful aspect was the practical role play, which gave me confidence and a thorough understanding of mediation."
Sarah Cook, Practice Management Consultant
---
"The course was extremely useful. It has made me consider how I resolve workplace disputes, and I will use the new skills learned in future situations."
Chris Walker, Deputy Director
Read More Testimonials
---
Pricing
The standard price for the course is £1,795 + VAT.
You can either pay the full amount now, or pay a 25% deposit to secure your place. We would then ask you to settle the balance six weeks before the course.
Discounts
We are pleased to offer a 10% discount for any one of the following reasons:
---
The course is more than 90 days away.

Funded by a UK charity or NHS Trust.

Three or more learners booking onto a single course.
What's included
Your course fee includes all of the following:
9-5 training, Monday-Friday
Unlimited post-course support
Professional training pack
Registration and accreditation
Course assessment
Lunch & refreshments
---
Just some of the organisations who have trained with us…
Bespoke in-house training
Our training can also be tailored to your organisation's needs and delivered at a time and place of your choice. This is ideal for a number of individuals from the same company.
Find out more
What our clients say
Don't just take our word for it!
Read some of the testimonials that we have received from our many clients across a wide range of business sectors.
Read our testimonials
Need a little help?
Still not sure of the best option for you?
Speak to one of our mediation training experts
on 0800 772 0778, or you can send us a
message below…
Send us a message